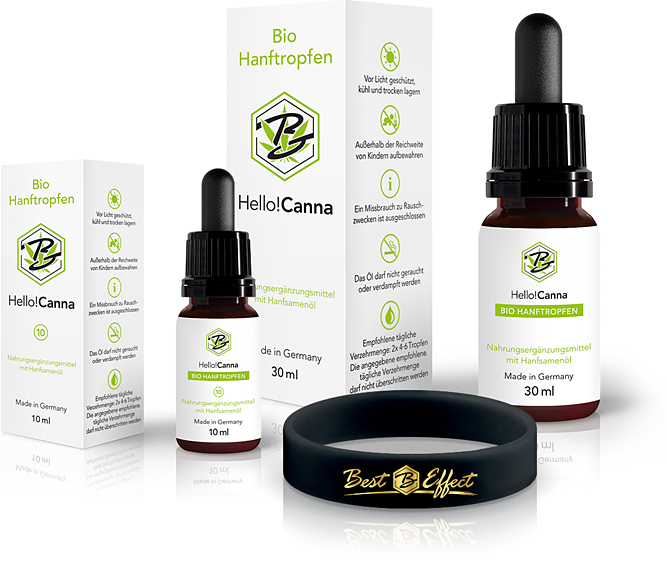 Are you interested in freelance work?
Then I congratulate you warmly.
Start today as a team partner at BestEffect.
Humanity and fairness are very important to us.
You now have the great opportunity to build up your business independent of time and place.
Look forward to a varied activity with unbelievable career opportunities. You will be thrilled.
You can start your business immediately, part-time or full-time.
As we attach great importance to fair cooperation with our team partners, it is unfortunately only possible to register as a BestEffect partner via the website of a BestEffect partner. Please ask your referrer for the required web address or write us an email at partner@besteffect.com.
We are happy to help you!